Our portfolio of services
---
Make full use of our potential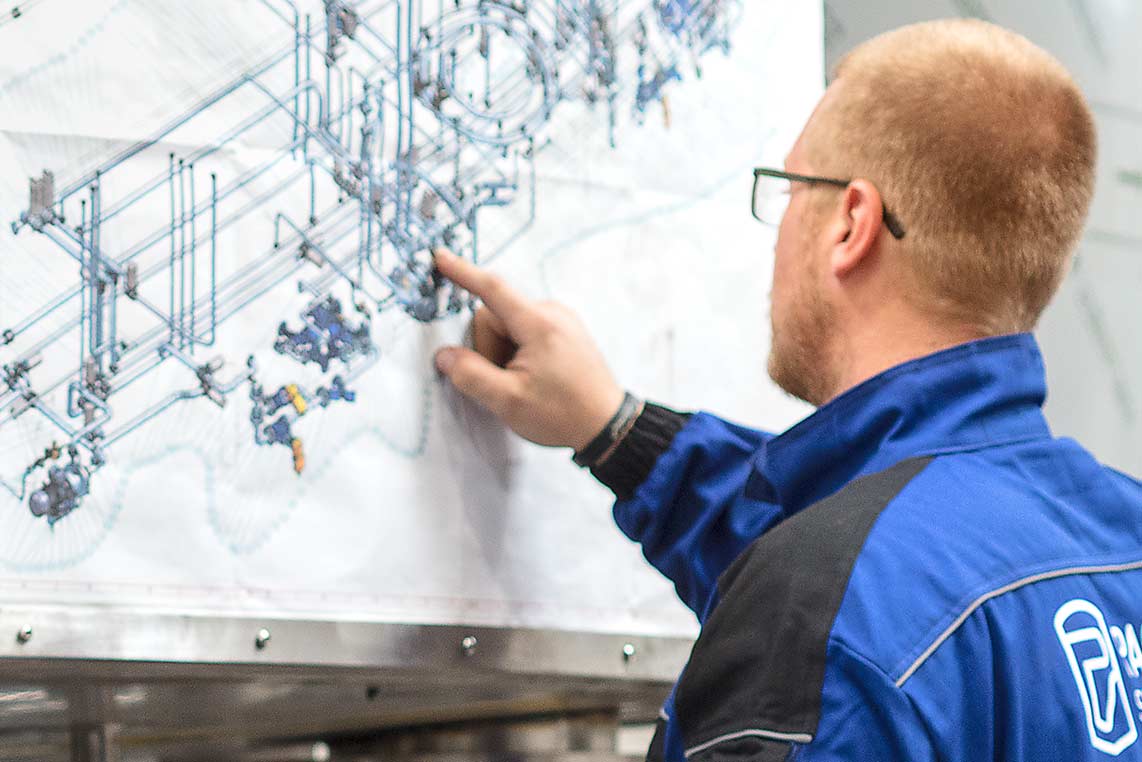 Engineering services
Engineering services of PACOVSKÉ STROJÍRNY include a large number of qualified services necessary for the implementation of investment projects. Our customers may choose from a complete service or a selected service, which is part of the entire process. Engineering services offered by PACOVSKE STROJÍRNY:
Definition of basic goals and objectives of the investment plan
Preparation of project documentation
Preparation of project economic analysis
Technical supervision
Coordination of contractor works and supplies
Back To Top
---
Technical calculations (FEM)
The design team of PACOVSKÉ STROJÍRNY uses modern tools, mathematical methods and formulas in the area of product design and construction with a focus on the analysis and description of characteristic properties of the proposed part. The team participates in the optimisation process of geometric structures based on material properties and strength parameters.
Modelling and design in 3D space using the finite element method (MKP/FEM) enables us to perform comprehensive and complex calculations in the area of linear and non-linear statics, oscillations, thermal analysis and dynamic phenomena that may be related to possible deformations.
Our design department uses FEM ANSYS Professional NLS software, which enables us to present results in the form of graphical outputs and animations. These basic outputs are used to optimise the relevant structures in terms of internal stress, fatigue, deformation, stability, service life, etc.
Back To Top
---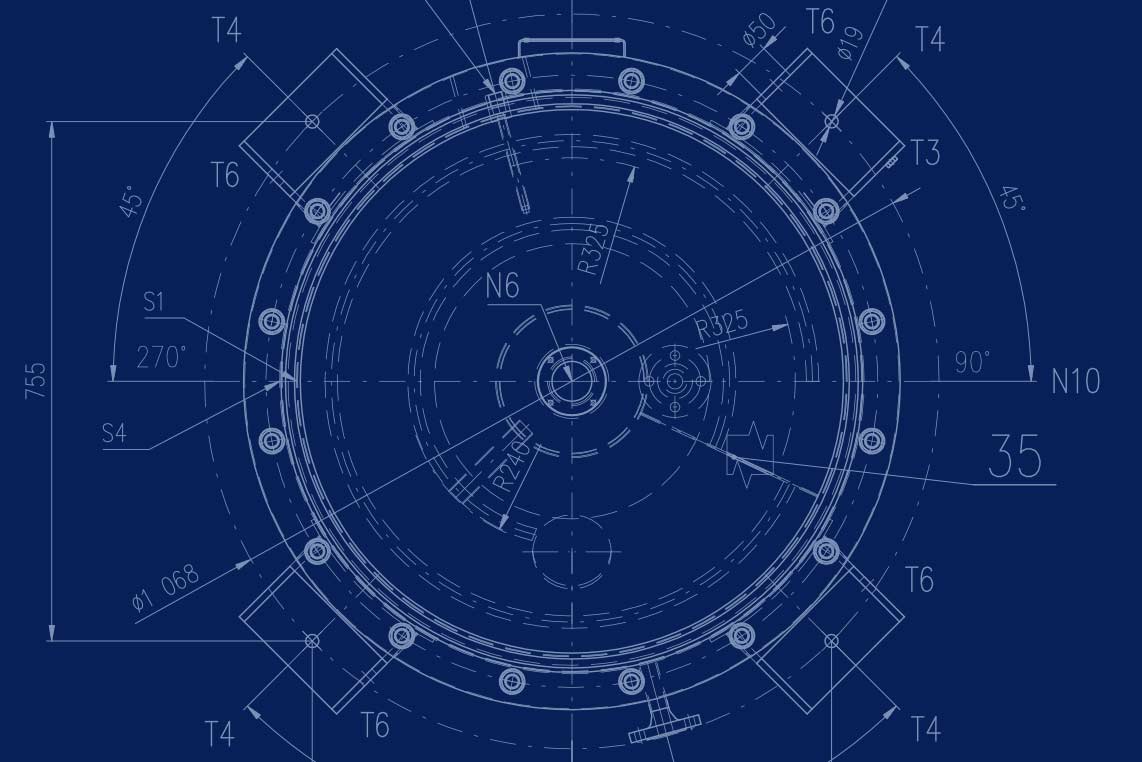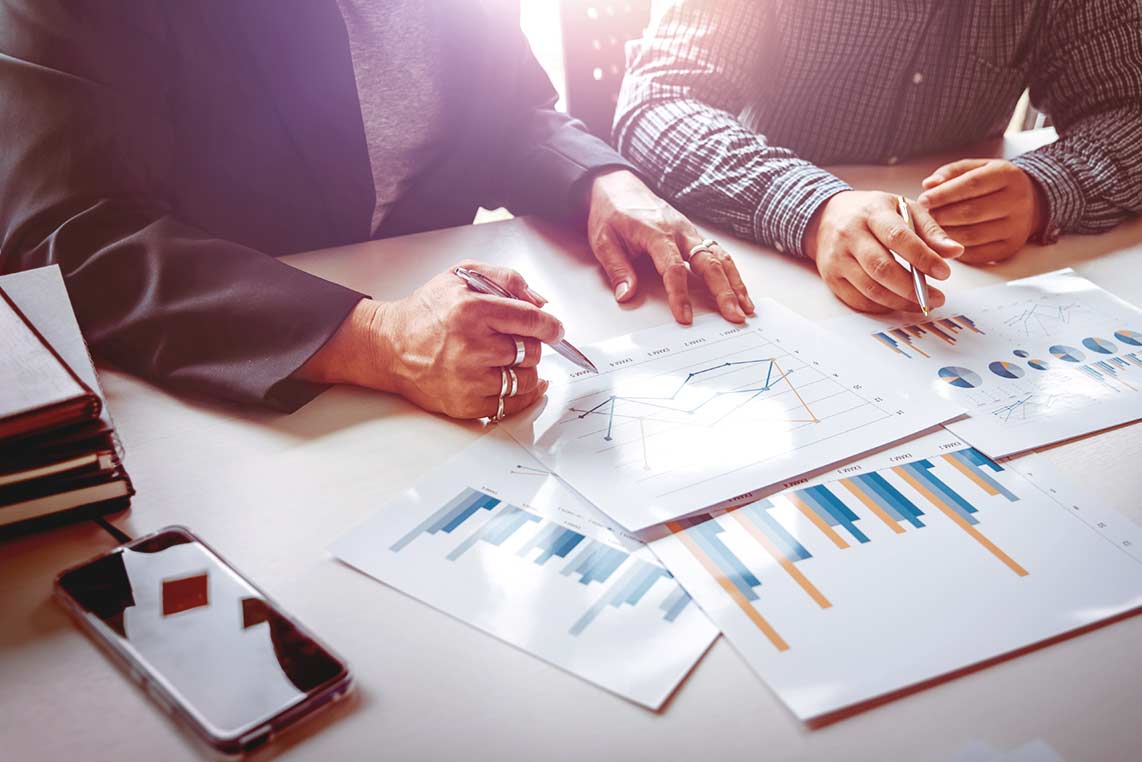 Financing
PACOVSKÉ STROJÍRNY offers a large portfolio of services dealing with project financing. Our most used services include:
Proposal of an optimum solution with regards to particular conditions and possibilities of the investor
Specification of estimated investment benefits and risks
Preparation of relevant financial and business plans
Negotiations with financial institutions that already have experience in microbrewery financing
Financial coverage of the investor's business plan (through a loan or lease contract)
Back To Top
---
Launch of microbrewery technology
An integral part of all microbrewery technology is the necessary operator training and supervision of the first brewing batch. If the customer is interested, PACOVSKÉ STROJÍRNY can provide a master brewer with many years of experience and practice, who shall take over the responsibility for beer brewing during the period after the microbrewery is put into operation.
Back To Top
---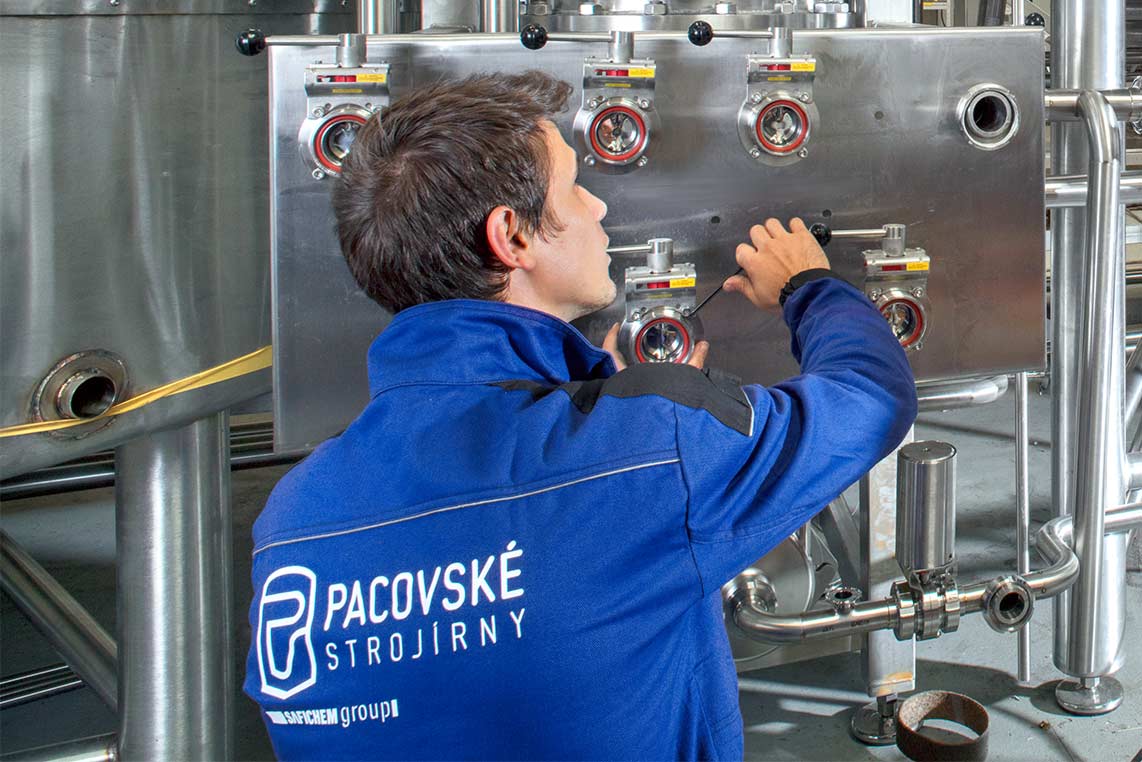 Servicing
The Maintenance and Servicing Department of PACOVSKÉ STROJÍRNY uses its own service technicians to provide the following:
Professional cooperation with customers during the acquisition of equipment and products of PACOVSKÉ STROJÍRNY
Warranty repair of machinery and equipment manufactured by PACOVSKÉ STROJÍRNY
Emergency and overhaul repairs of cooling equipment designed for all types of milk
Post-warranty repairs of filing equipment
Post-warranty repairs of screen belt press machines
Consulting services, machine and equipment operator training
Consulting services aimed at solving problems associated with the operation of the relevant equipment
Cooperation with service partners dealing with refrigeration technology in the Czech Republic
Training and methodological assistance for service personnel dealing with refrigeration equipment
The service centre of PACOVSKÉ STROJÍRNY provides the following basic services through contractual partners – service focusing on refrigeration equipment:
Warranty inspections and service of milk cooling equipment
Warranty repairs of refrigeration equipment
Professional cooperation with users of refrigeration equipment
Post-warranty repairs of cooling equipment designed for all types of milk
Advisory services and refrigeration equipment operator training
Consulting activities aimed at solving problems associated with the operation of refrigeration equipment
The service centre of PACOVSKÉ STROJÍRNY provides the following basic services through its company store:
Sale and delivery of spare parts to service partners
Sale of spare parts to foreign partners
Sale of spare parts to other customers
Sales of fittings, manholes, sanitary heads, level indicators, heat exchangers and other components supplied by other manufacturers
Sales of small installation parts and material made of stainless steel and copper
Sales of stainless steel watering pots
The service centre comprises its own warehouses, a company store, high-quality technicians and service staff who provide high level professional services.
Back To Top
---
Procurement of raw materials
PACOVSKÉ STROJÍRNY offers an additional service to customers – the provision of raw materials needed for the operation of microbreweries. These supplies most often include malt, hops, yeast or diatomaceous earth. If you are interested, we can also provide consulting services focusing on the evaluation of the offered raw materials, including analytical analyses.
Back To Top
---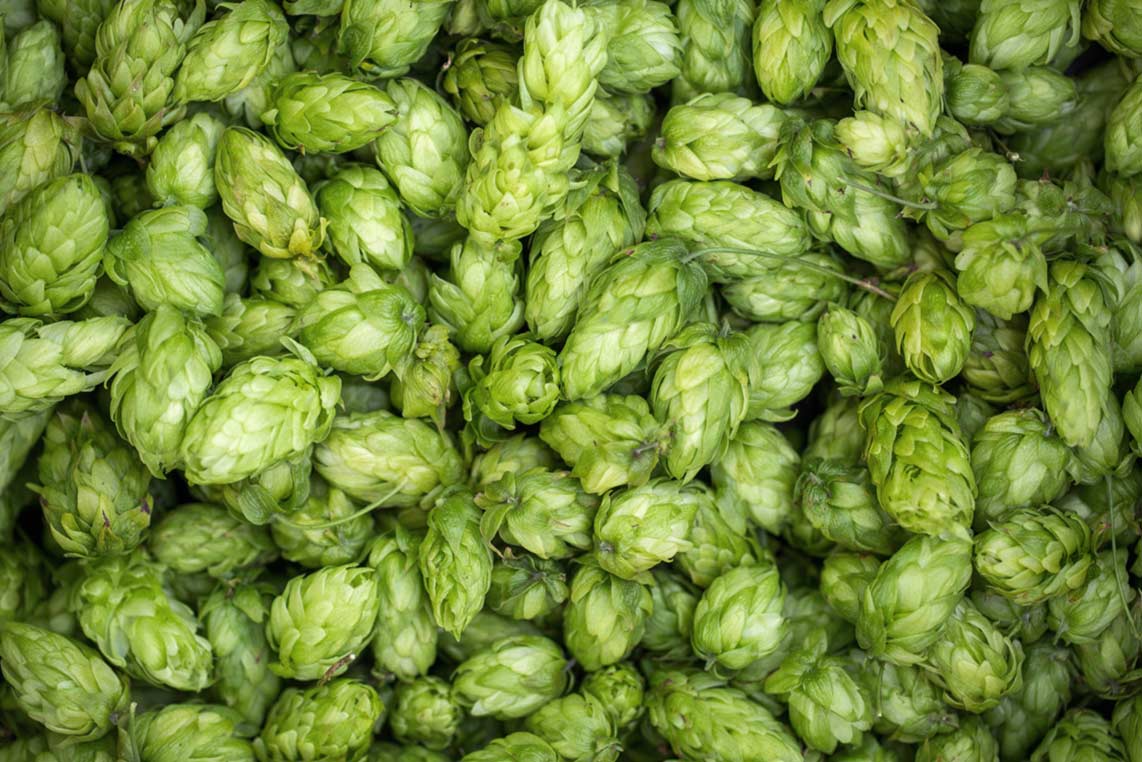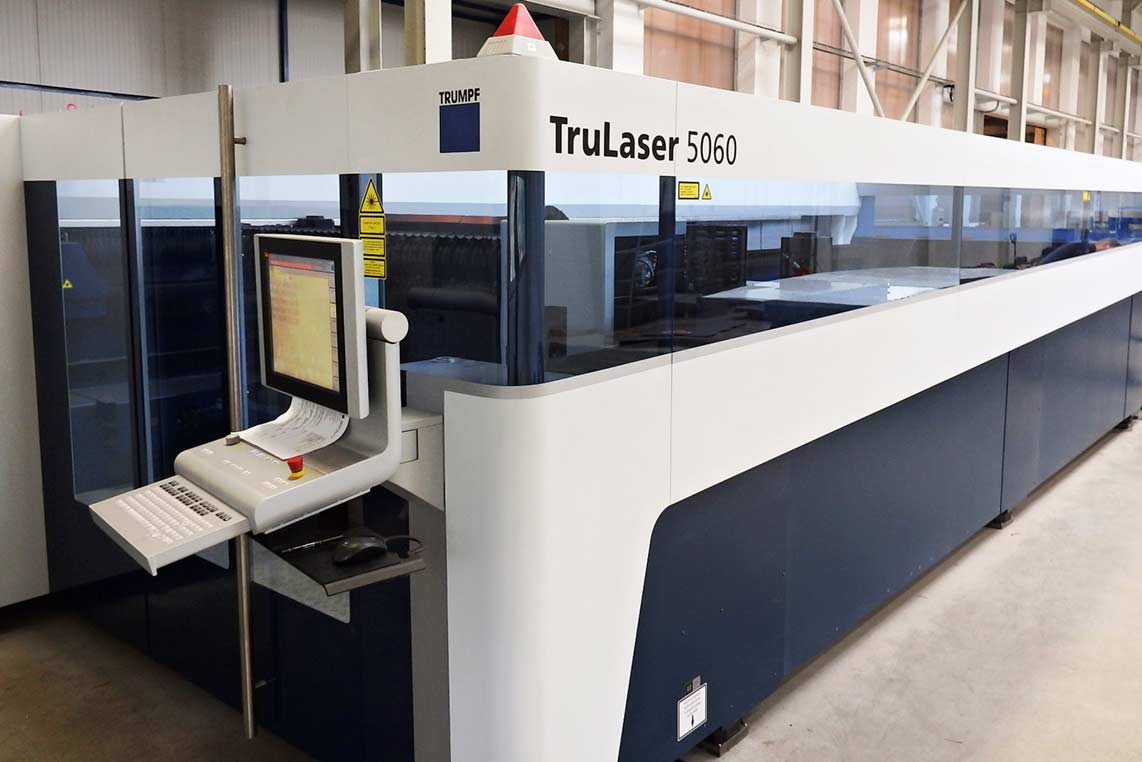 Cooperation/outsourcing (laser cutting, burning and other production possibilities)
We offer laser cutting services using a high precision laser system made by TRUMPF.
Basic technical parameters:
TruLaser 5060 (L54)
Type of laser cutting machine: CO2
Performance: 6 kW
Maximum length of cut sheet 6,000 mm
Maximum width of cut sheet 2,000 mm
Maximum thickness of cut sheet (material 1.4301): 25 mm
Replaceable two-pallet work top with stainless steel grate
Material is stored in covered spaces. We also offer a transportation and shipping service with a Fiat Ducato vehicle (shipping parameters: 2,000 x 4,200 mm, load capacity 1.5 t).
Complete overview of production possibilities.
Back To Top
---
The company sales store is located directly in the facility of PACOVSKÉ STROJÍRNY, Nádražní 697, 395 01 Pacov
Operating hours: Mon-Fri 6 am to 3 pm
Contact
Šárka Přívozníková
mobile phone: +420 606 619 157
phone: +420 565 410 249
fax: +420 565 443 117
e-mail: prodejna@pacovske.cz
Back To Top
---
Spare parts and materials for business network and for service partners
Sales of fittings, manholes, sanitary heads, level indicators, heat exchangers and other components supplied by other manufacturers
Sales of small installation parts and material made of stainless steel and copper
Sales of stainless steel watering pots
---